Contents:

About
Campaigns
Resources
Links
Listserve
Corrections
Hungerstrike
Dining Halls

Contact us:
123 Squires Student Center
Blacksburg, VA 24061

Updated: 3/4/02
Announcements:
Fall 2002:
The meeting time for NRV-CARE is 6 PM, Wednesdays. Currently we meet outside Colonial Ballroom, on the second floor couches in Squires Student Center. We'll be moving to a permanent room soon.
To get on the NRV-CARE email list (announcements, articles, low-traffic), check this out right quick.


Tablecard Sources


Check back soon for .avi file of "Meet Your Meat" video!

"Each time someone stands up for an ideal, or acts to improve the lot of others, or strikes out against injustice, they send forth a ripple of hope."
-Robert F. Kennedy-
Speech in South Africa, 1966.
Click for more pictures:
Petland Circus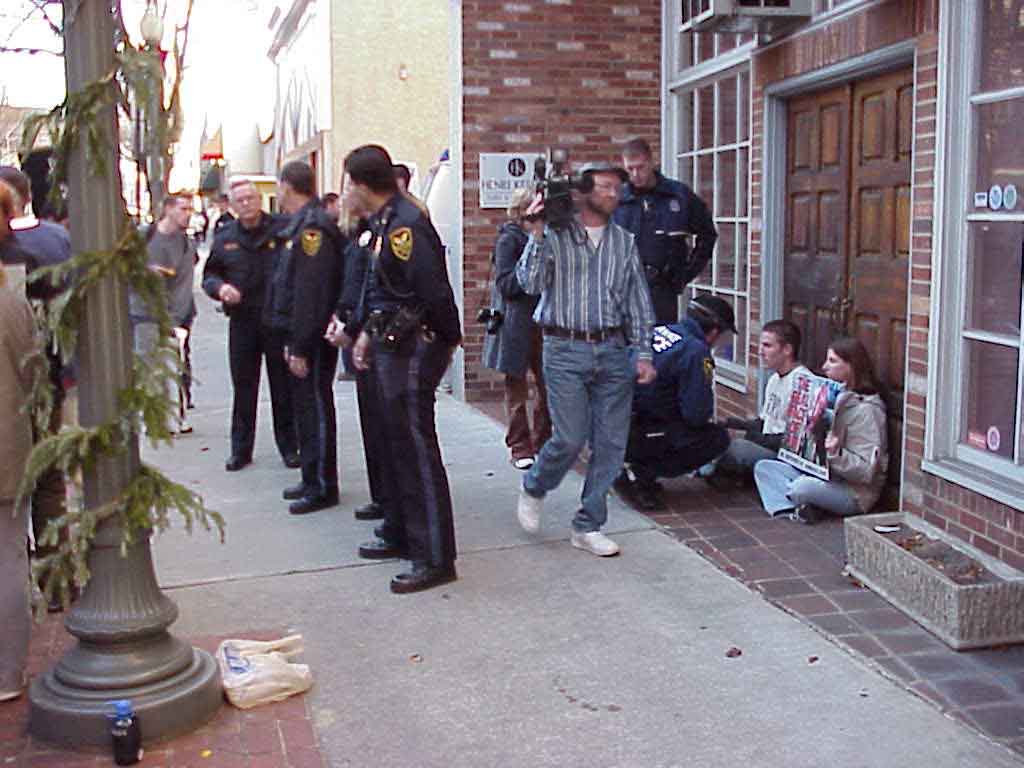 Henri Kessler Furs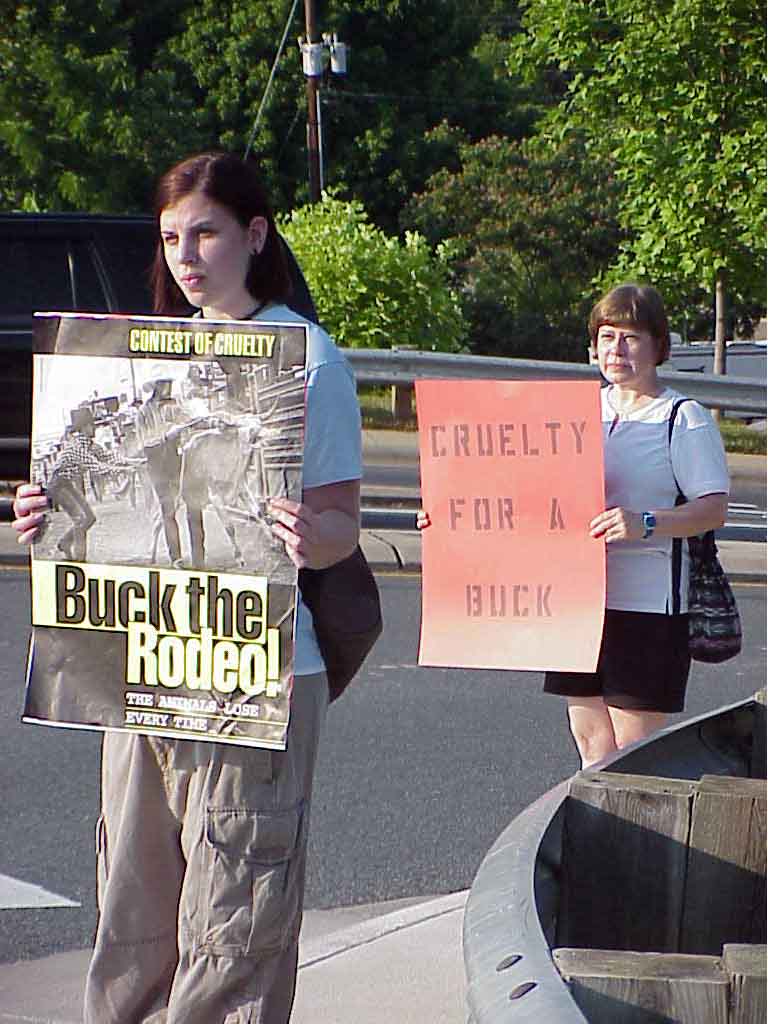 Rodeo